Welcome to Revoz!
Revoz is one of the biggest Slovenian companies, the only car manufacturer in the country and has been its No 1 exporter for several years. Revoz carries out its mission within global automobile alliance joining Renault, Nissan and Mitsubishi. In addition to Renault models Twingo and Clio, Revoz plant produces also the electric vehicle – Twingo Electric.
At Revoz as many as 4.5 million cars have been produced
If we lined up all the cars produced at Revoz plant we would be able to link Novo Mesto to Chicago!
As much as99 % of the plant's production is export-oriented
Our one-day production volumes cover the demand of the local market.
Revoz usesby far the largest number of robots in Slovenia
Currently there are over 650 robots, moreover some parts of production process are entirely robotized.
Every minute and a half another finished vehicle leaves our assembly lines
We produce around 45 vehicles per hour, whereas one vehicle is made in less than 24 hours.
Clio

Twingo

Twingo Electric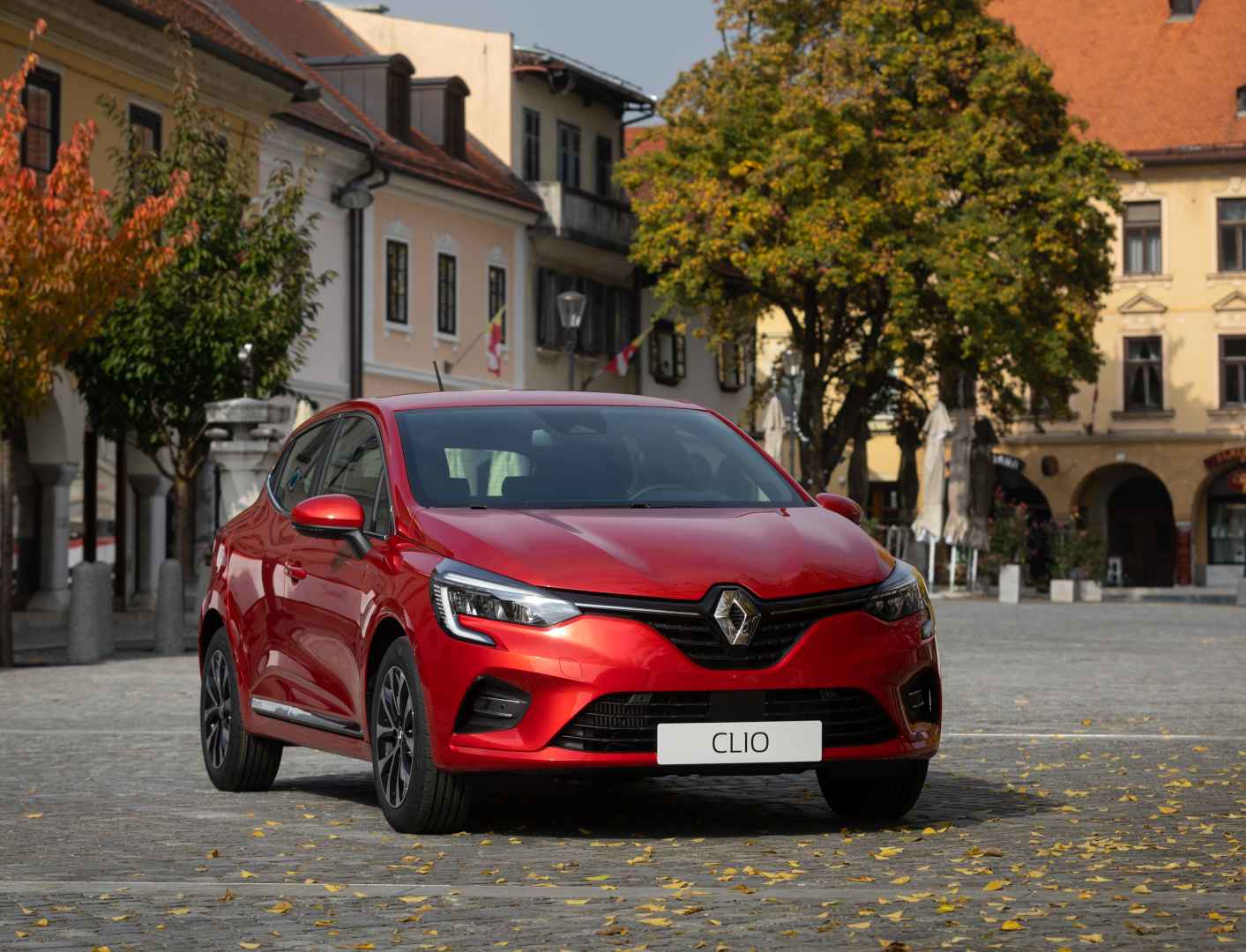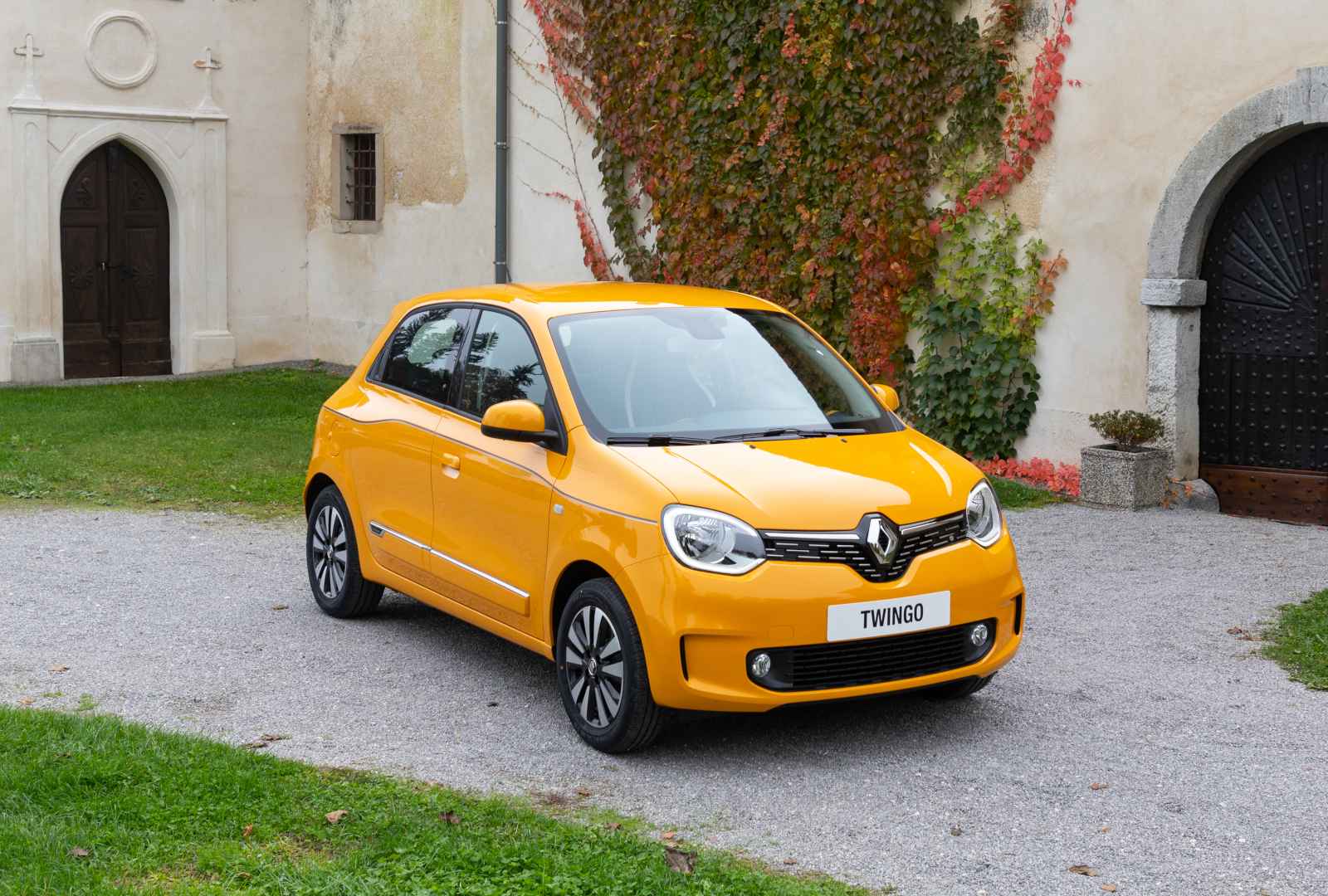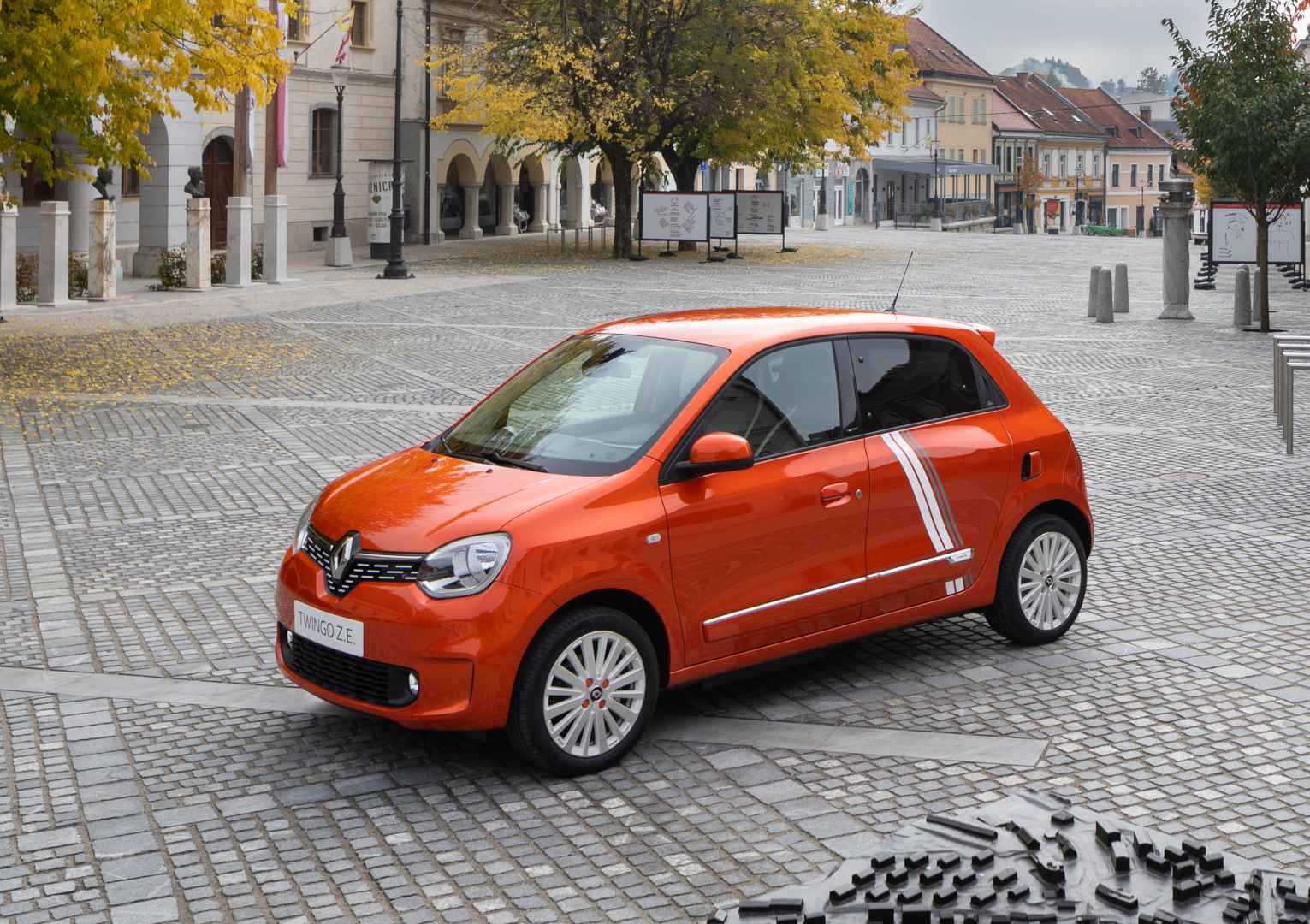 Revoz time travel
1955
Foundation of Agroservis - Moto Montaža company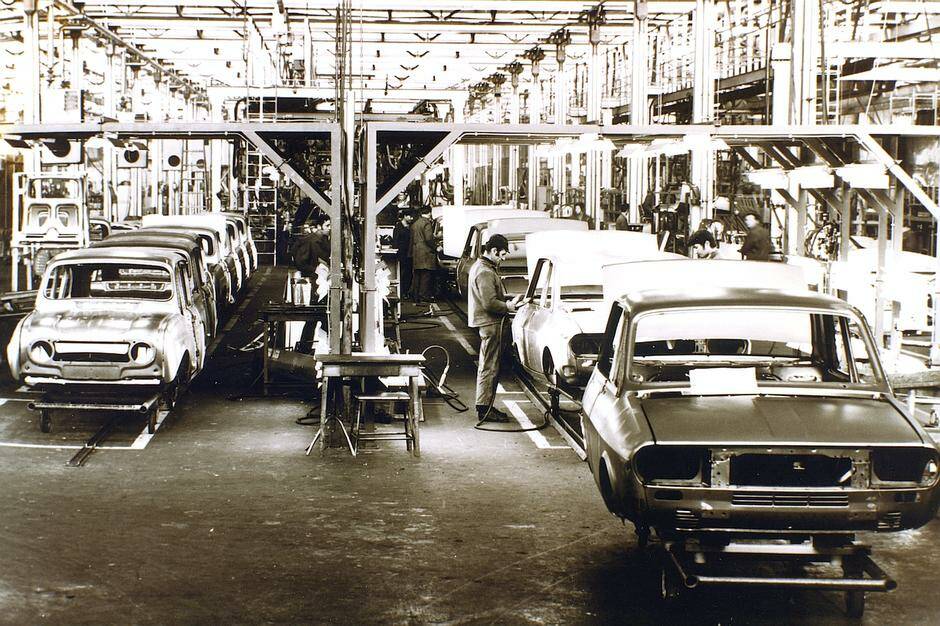 1959
The company's name changes to IMV.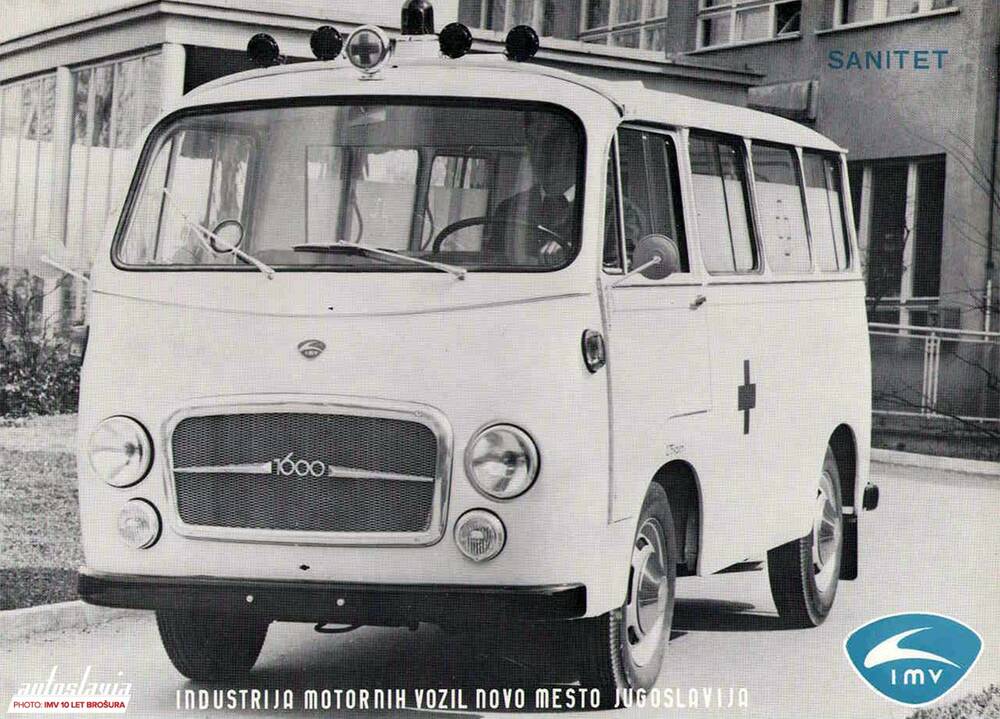 1967 - 1972
Cooperation with British motor Corporation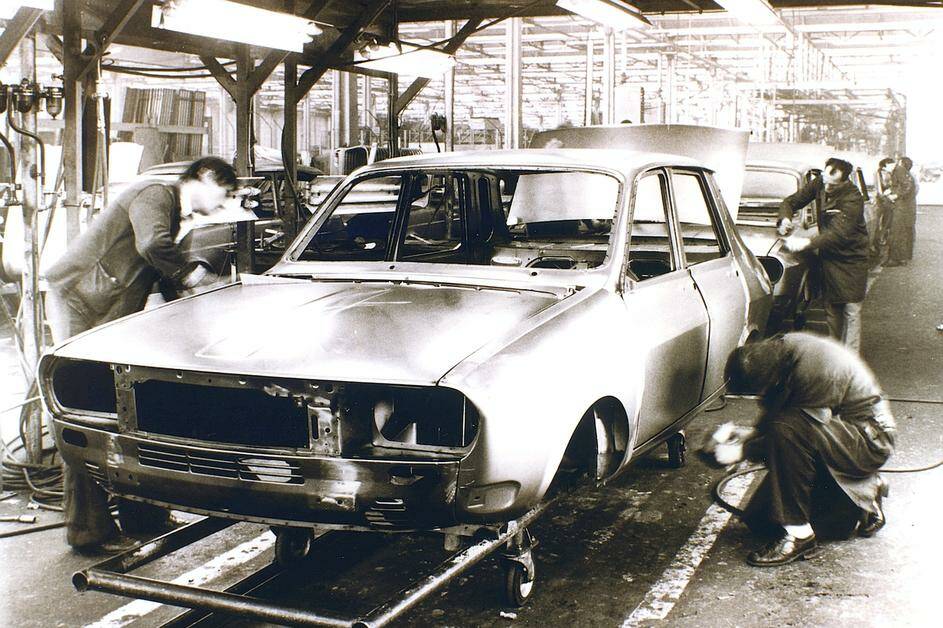 1972
Signing business cooperation agreement with Renault company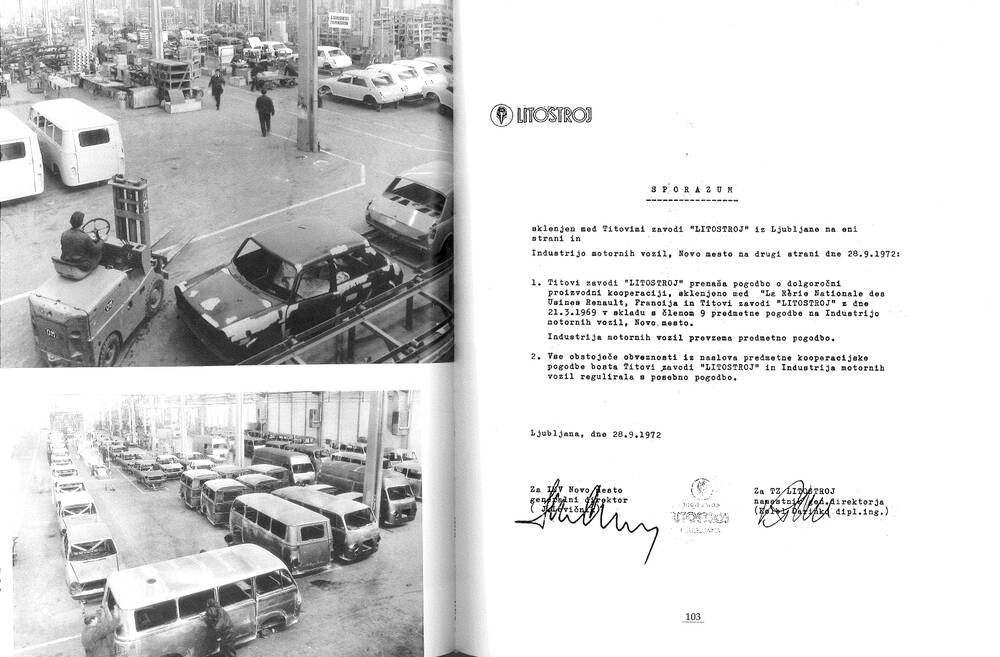 1973
Production launch of Renault 4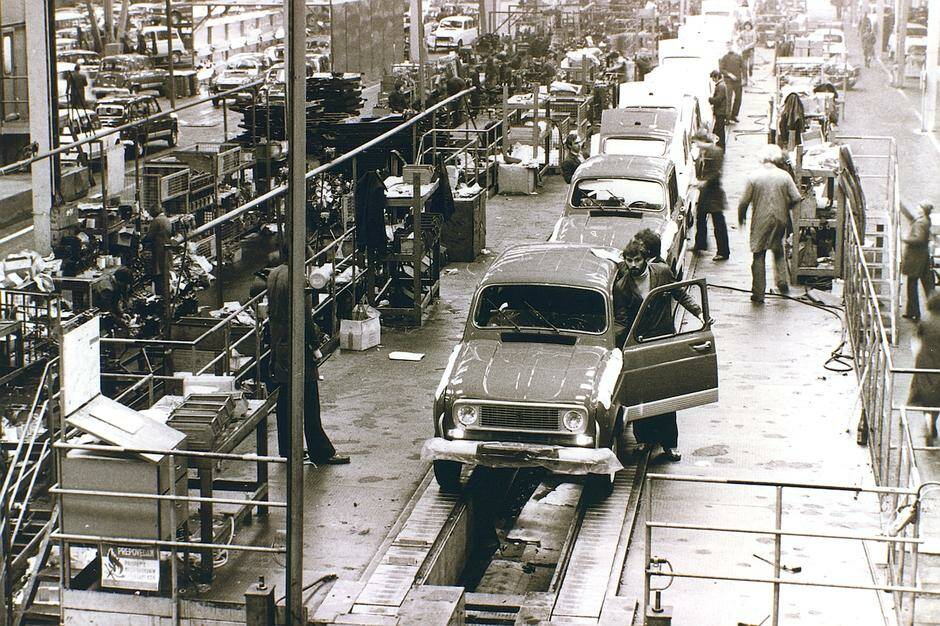 1989
Foundation of Revoz company, production launch of Renault 5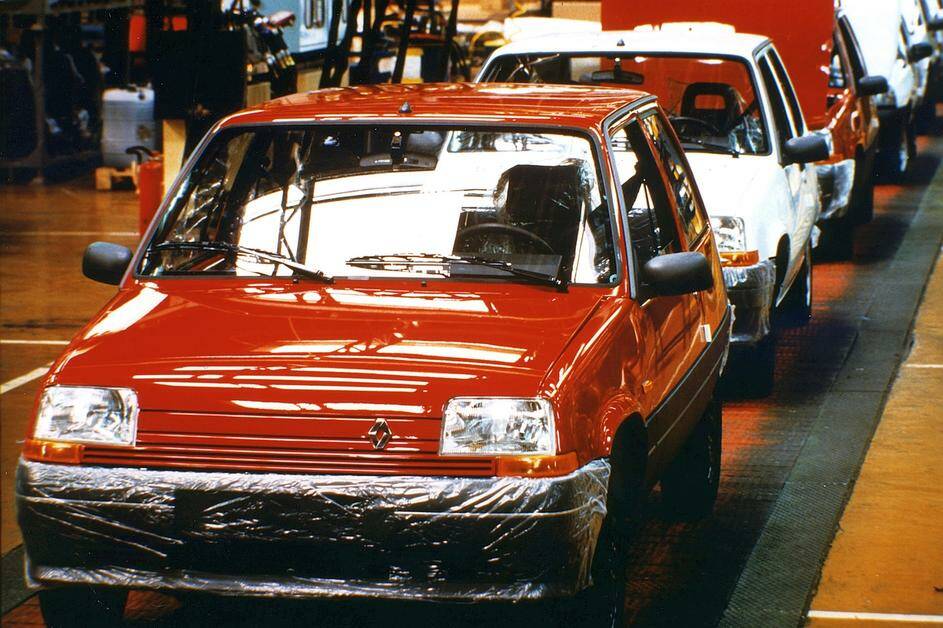 1993
Production launch of Clio I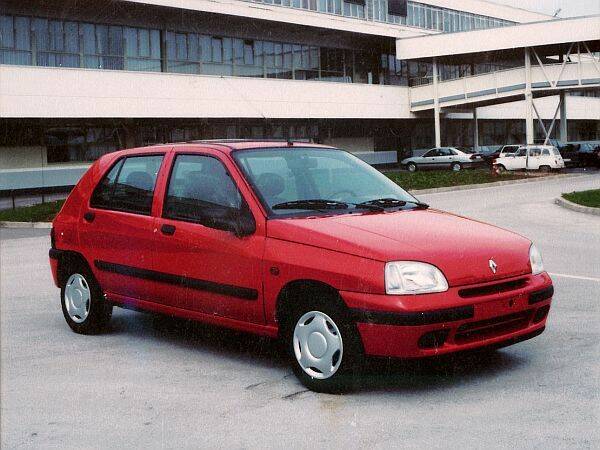 1998
Production launch of Clio II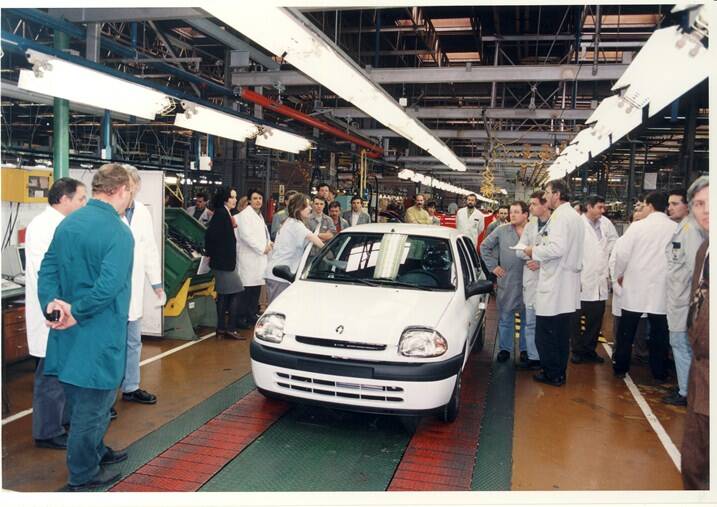 2007
Production launch of Twingo II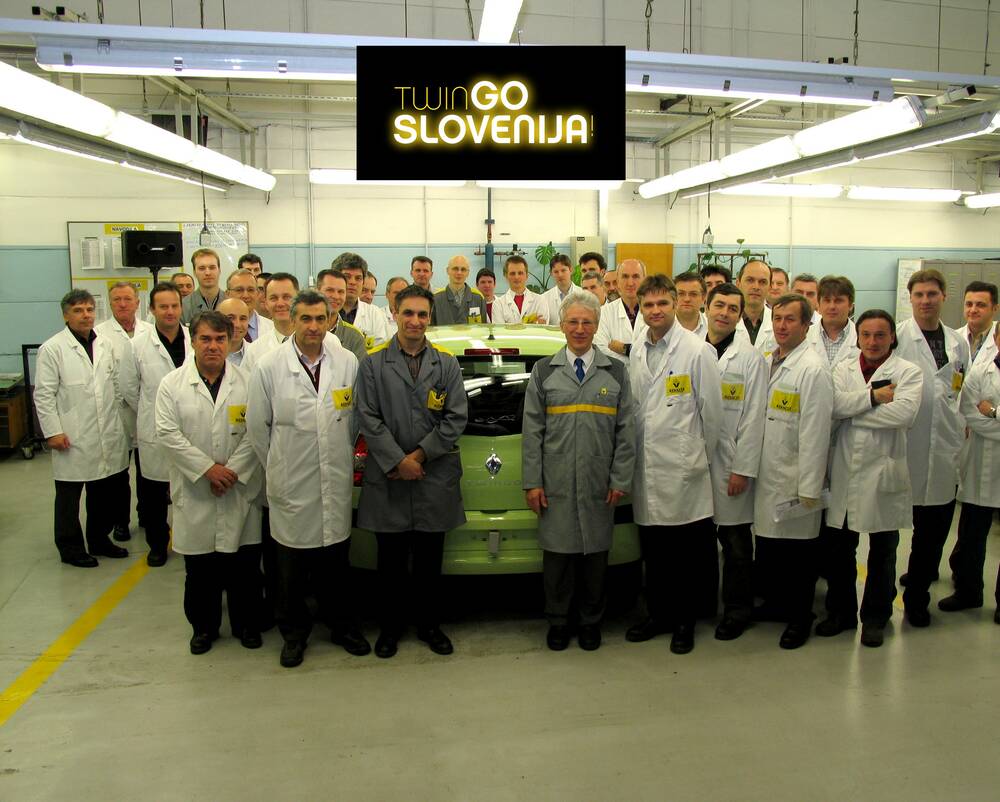 2014
Production launch of Twingo III and Smart Forfour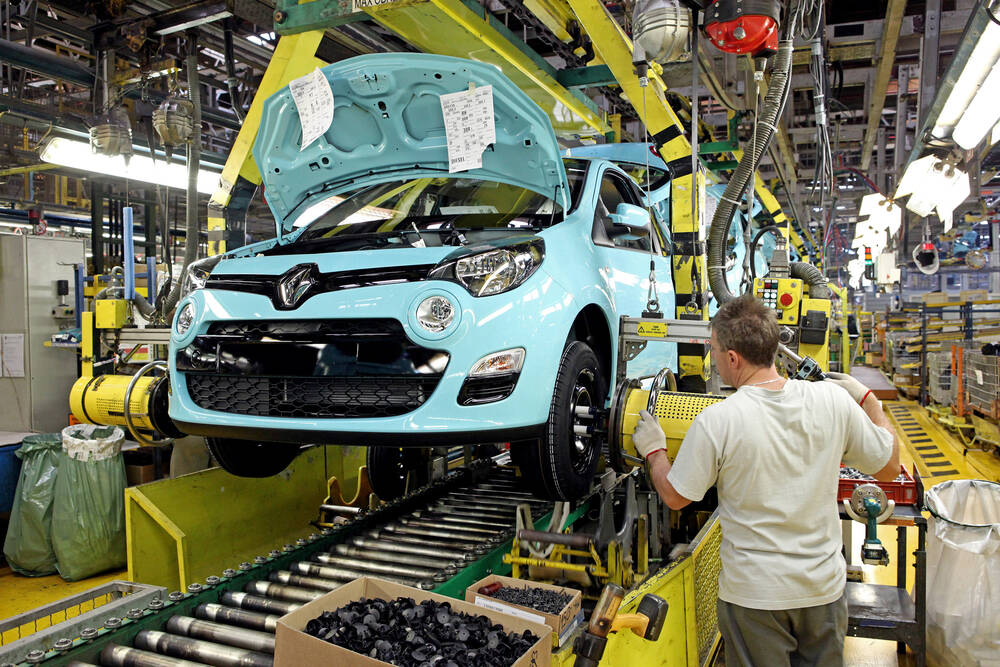 2016
Production launch of Smart Forfour electrical drive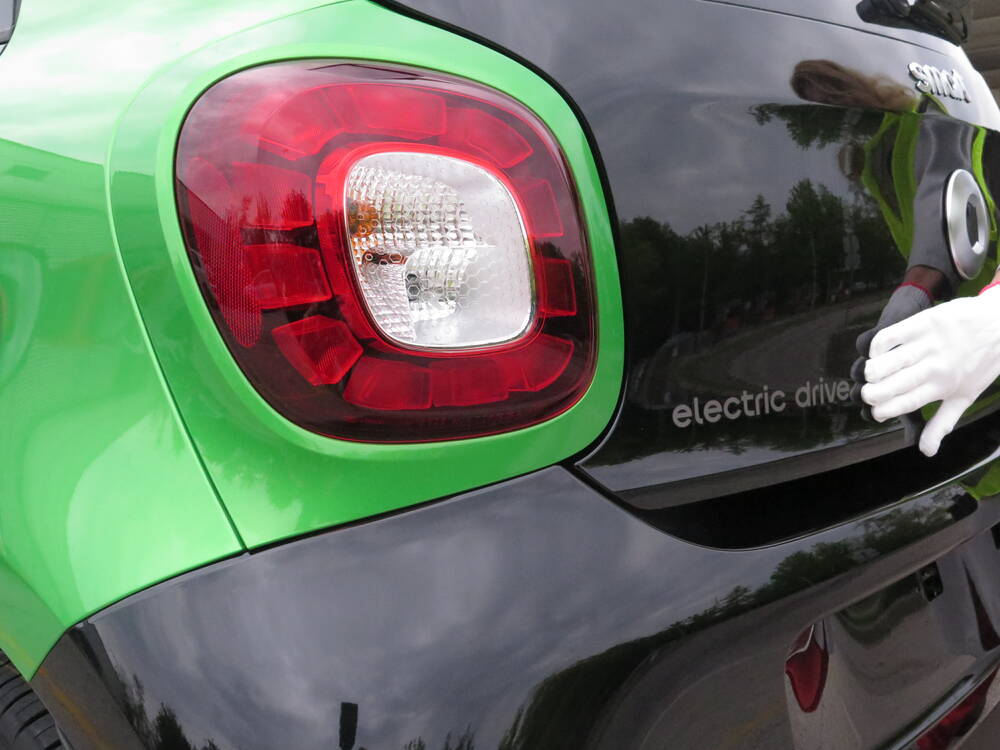 2018
Revoz proudly produces its 4 millionth vehicle.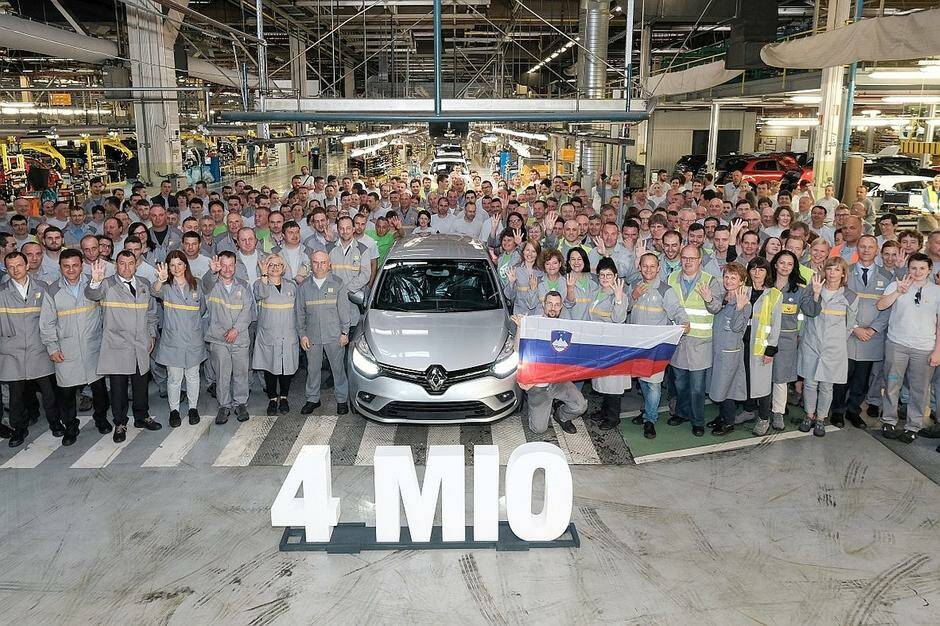 Start a career at Revoz
Become part of auto industry of tomorrow!
The Renault Group unites over 100,000 open-minded, dedicated and hard-working employees who join forces in conquering business challenges that the company is facing, i.e. innovation, passion and audacity for sustainable mobility for all.
Revoz is one of 35 industrial facilities of Renault Group. Our future colleagues have the opportunity to build a dynamic and diversified career.
How well you know automobile industry? Test your knowledge!
We have prepared you a short but interesting quiz to test your knowledge in automobile history.
Are you ready?
Contact and location
Revoz d.d.
Belokranjska cesta 4, 8000 Novo mesto, SLOVENIJA
T: 07/3315000
E: info.revoz@renault.si