Connections
The Revoz company firmly believes that the key to every successfully fulfilled task lies in collaboration. Therefore our employees have a possibility to collaborate with their colleagues from other Renault plants or from other companies working in the same area of expertise and sharing common interests. Moreover, for several years now there are two networks within the company, i.e. women@renault and sports club Revoz.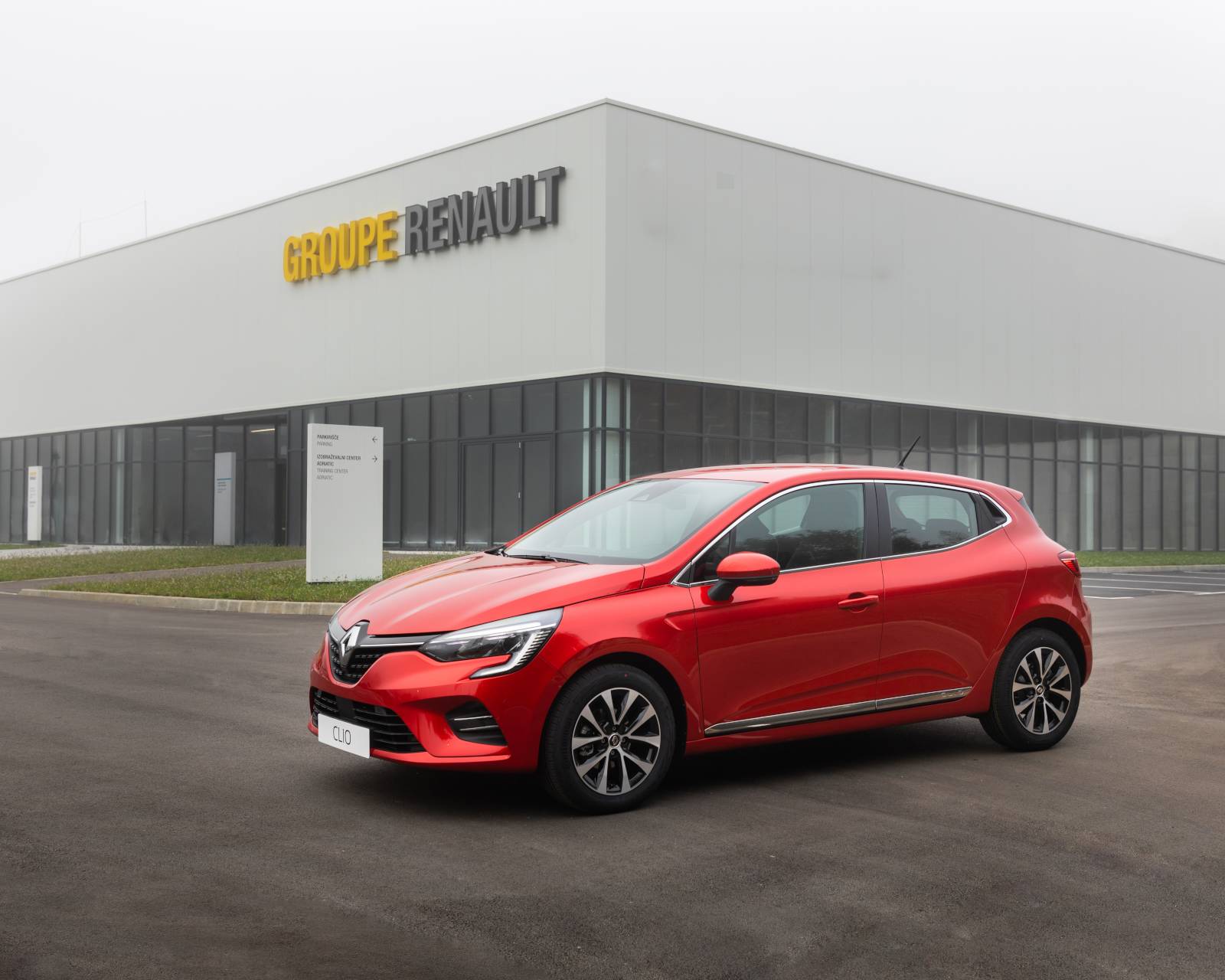 Women@renault

The women@renault network was established in 2010 within the Renault Group. So far it has been implemented in 14 countries worldwide, in several Renault plants, and has more than 5,000 members. Since March 2016, women@renault has been introduced at Revoz to spread its clear mission, i.e. emphasizing women's talents, their strengths and potentials in the automotive industry, which is stereotypically considered a "man's world", and last but not least, encouraging women to take on leadership positions.

Sports club Revoz

The Revoz Sports Club is a voluntary association of the company's current and retired employees. Its members share common interests, both social and sporting, and participate in recreational and sporting competitions. Within the Club, there are as many as 18 sections, providing suitable conditions for diverse recreational activities by renting recreational facilities to practice sports and attend guided exercises. The most popular activities among club members are ball games and organized recreational activities. In the wintertime, the company organizes ski trips, while in the summer, the club members appreciate going to bathing sites and spas. Massive sports events are mostly attended by cyclists and runners, whereas the bowling and shooting teams take part in local competitions. Members regularly participate in the Workers' Sports Games at the municipality of Novo mesto, where Revoz has been the second most successful company for decades.