Products
At Revoz, we are very proud of the high quality products we make, that is Renault Clio, Renault Twingo, Smart Forfour and the electric version of the latter. But what are the main positive features of the individual model?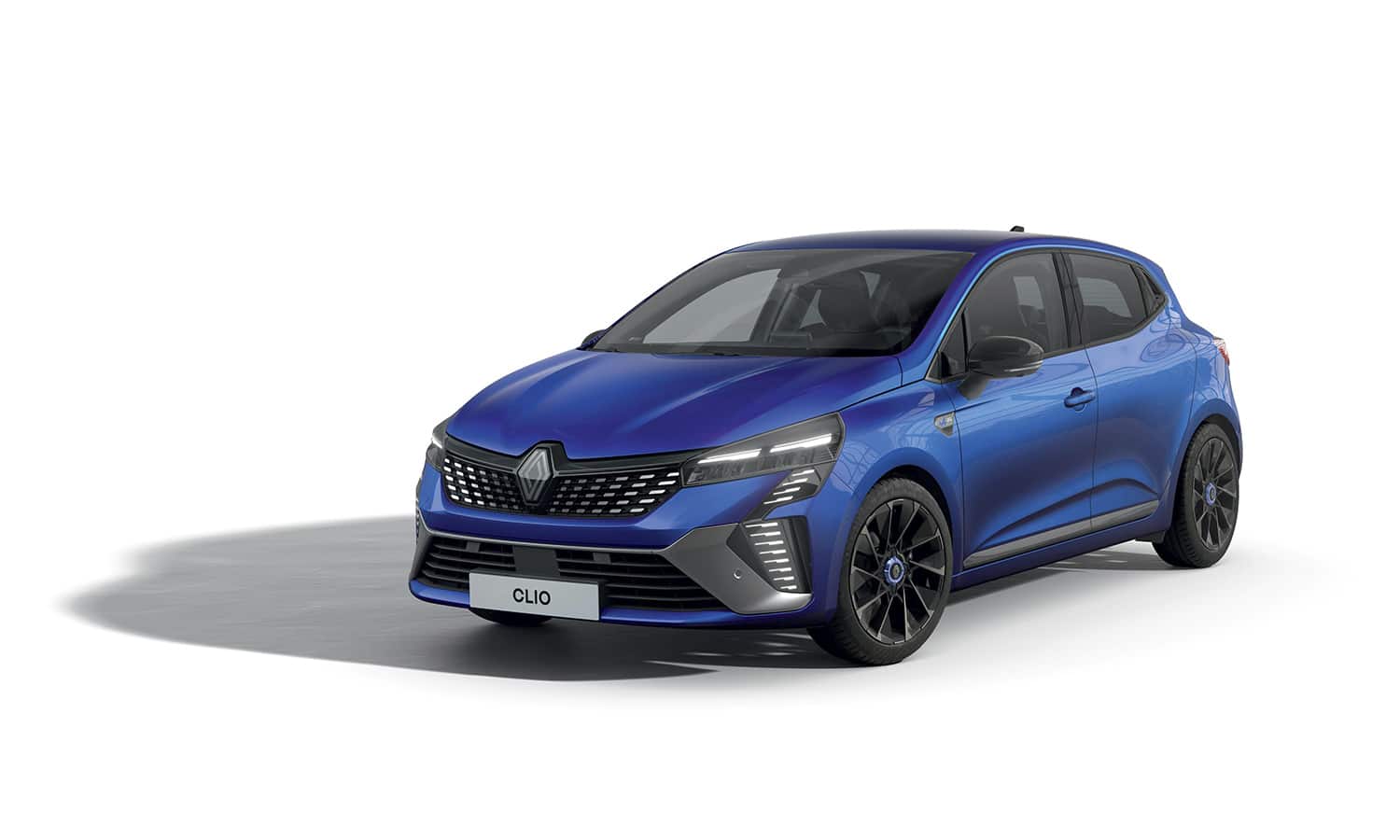 Renault Clio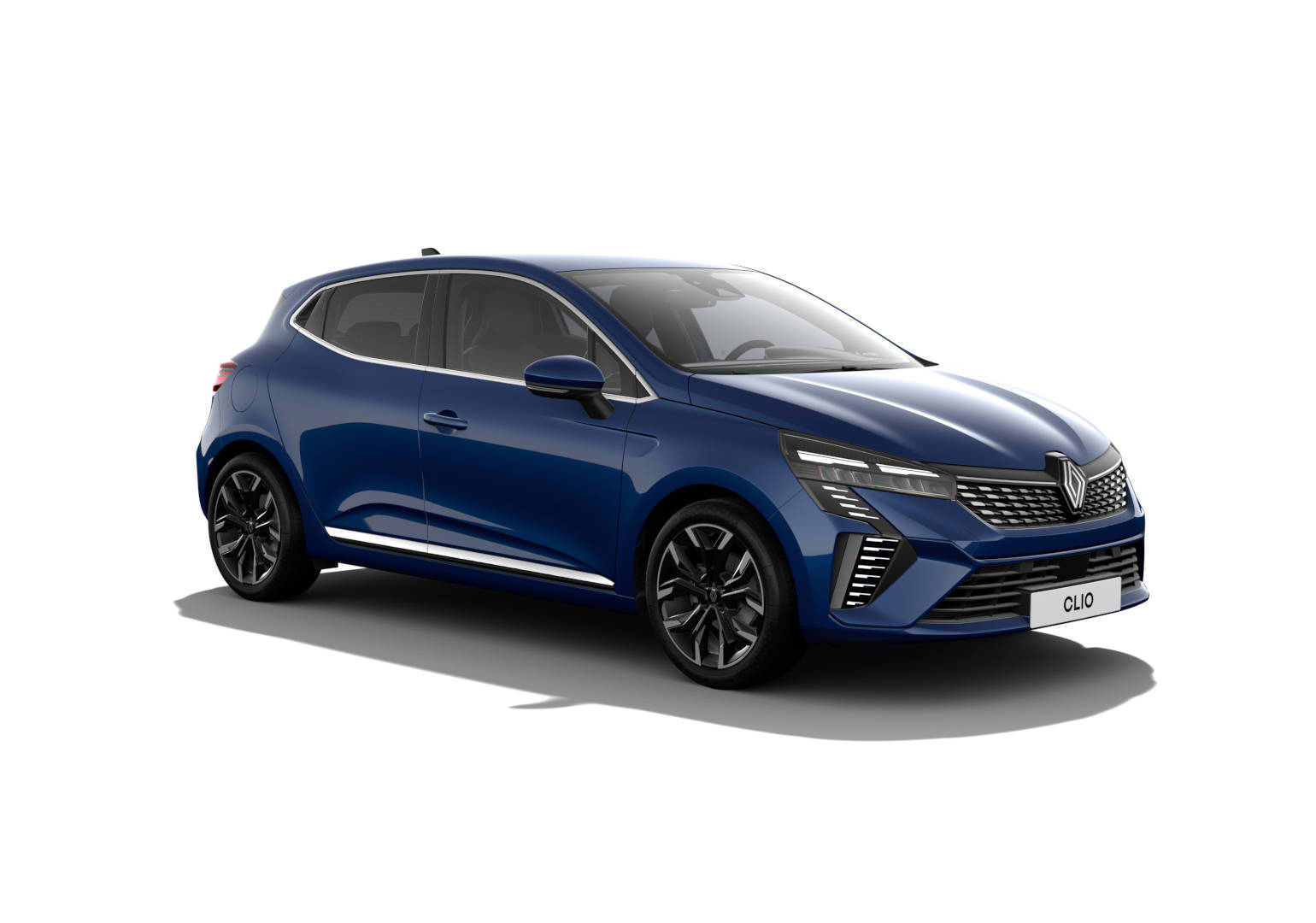 Due to its sensual and sophisticated looks Renault Clio will make you fall in love with it at first glance. With its determined appearance, elegant curves, daring rims, Clio shall inspire you wherever you go. Let yourself be swept away by its sensuality! Renault Clio is a flagship product of Revoz company. So far 2 million units of this model of different generations have been produced in Novo Mesto which represents half of production volumes in the plant's history. Renault Clio and Revoz plant share a very unique bond enabling both parties to achieve remarkable success.
Enjoy using a spacious boot

By offering a 300 liter boot space, Clio is one of the most spacious vehicles in its segment.

Test its IQ

Its front and rear park sensors as well as a rear camera make you feel more reassured when manoevring the vehicle.

I Feel Slovenia

Clio's limited edition I Feel Slovenia is available only on local market (Slovenia). Moreover, this limited edition model offers the highest level of equipment.
Renault Twingo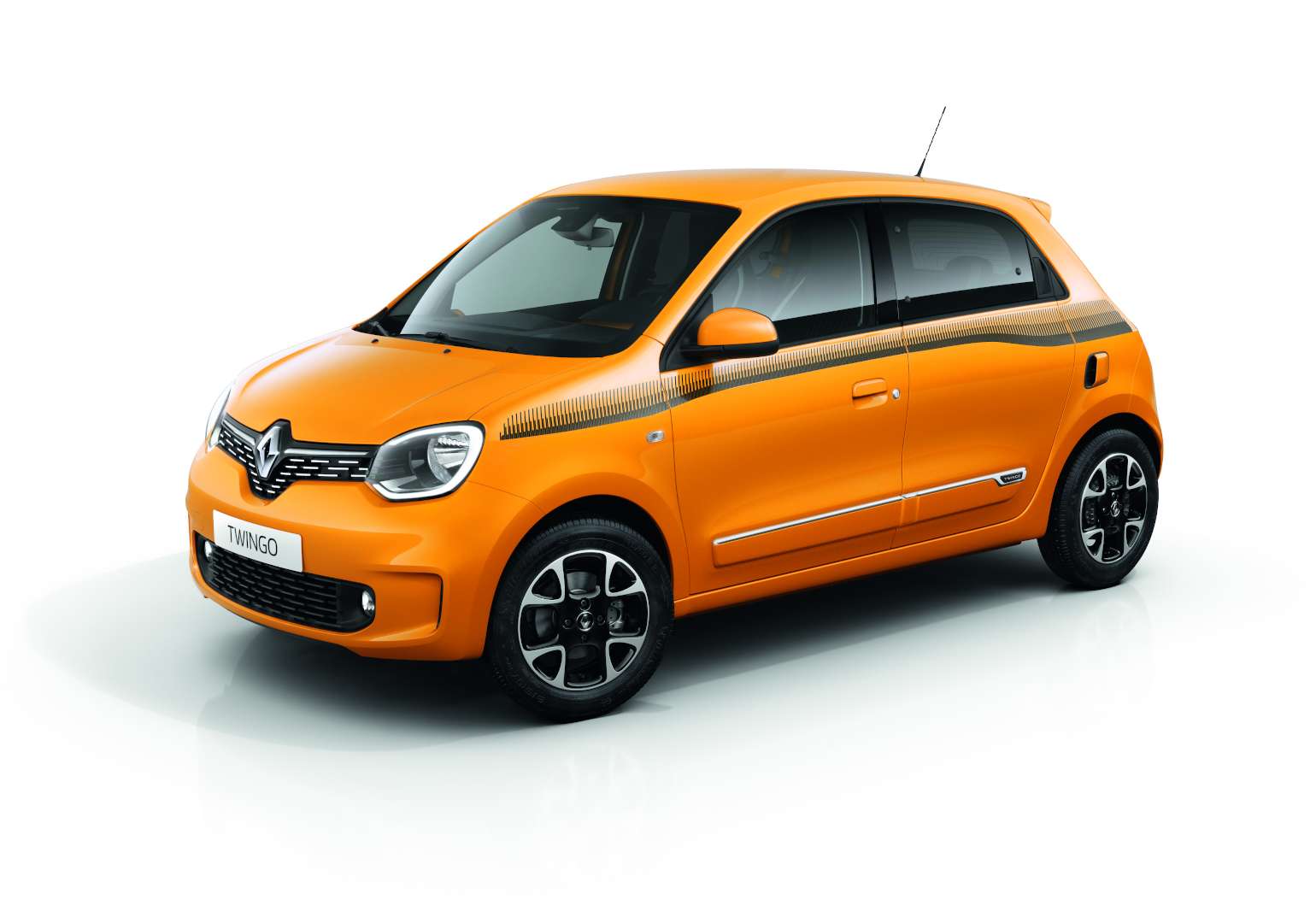 Agile, colorful and playful. Its vivid headlights and original stickers make Twingo's design very up-to-date and optimistic. This modern urban vehicle is designed to impress you! Renault Twingo is produced for all European markets, but exclusively at Revoz.
An authentic 5-door sedan

One could think that Twingo has only three doors but look at it, there are as much as 5 of them, although its modest length of 3.59 meters would suggest otherwise.

Extremely agile

Things are quite simple for Twingo as it feels at ease no matter how small the space. Thanks to its servo steering wheel and its 8.6 meter turning circle radius, Twingo can slide though anything and can be parked just about anywhere.

R&GO, your favourite application

By using your smart phone you can easily connect with your Twingo via R&GO application.
Smart Forfour
Who says a vehicle has to be big to be spacious? And why should Smart be only a two-seater? This vehicle does not only have features typical of Smart but has also a 975 liter bootspace and enough room for four passengers. We simply call it Smart Forfour.
Smart Forfour is produced in partnership with Daimler (Germany). This Twingo's cousin is commercialized on numerous global markets. One of the latter is Chinese market which Revoz penetrated thanks to its partnership with Daimler.
Magnificent design

Although it is hard to believe but the door of this tiny car can swing up to 85 degrees.

You can place full trust in it

Moreover, its 975 liter bootspace is surprisingly spacious.

Pure pleasure of driving

Fun urban driving is the Smart's guideline since the very beginning. In addition, it boasts a rear-wheel drive.
Smart Forfour EV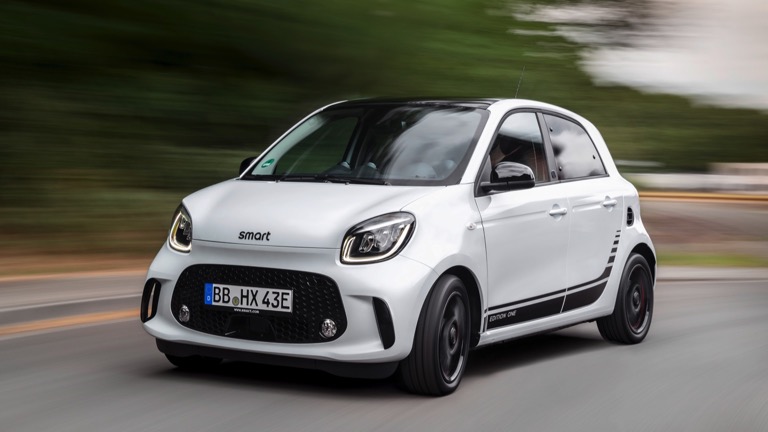 The new Smart EV Forfour has a large spacious interior and as such is truly a little giant. It offers more: a special driving pleasure unique to electrical drive and rich intelligent technology. 100% urban vehicle, 100% electric drive and twice as spacious. This is the new Smart Forfour EV.
By producing Smart EV Revoz entered the world of e-mobility and thus developed technologies and skills required to fuel the future of automobile industry.
100% electrical

100% urban vehicle, 100% electric drive and twice as spacious – this is the new Smart Forfour EV.

Carefree cruising through the city

Being only 3.49 meters long, driving this car through the city will be nothing but pleasure.

How do you charge it?

Charging an electric vehicle has never been so easy. To chage it you simply connect it to almost any standard socket.