Products
At Revoz, we are very proud of the high quality products we make, that is Renault Clio, Renault Twingo and Smart Forfour EQ. But what are the main positive features of the individual model?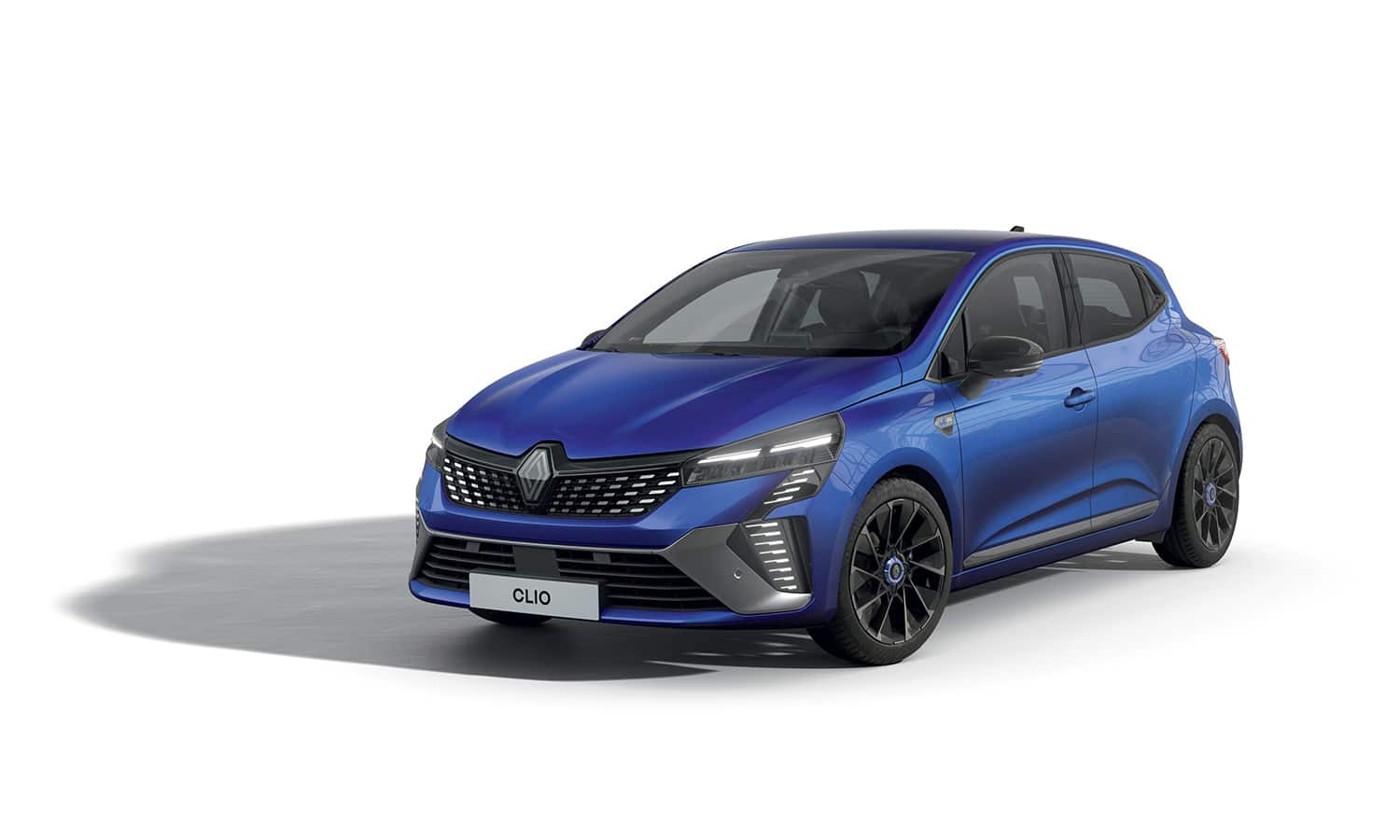 Renault Clio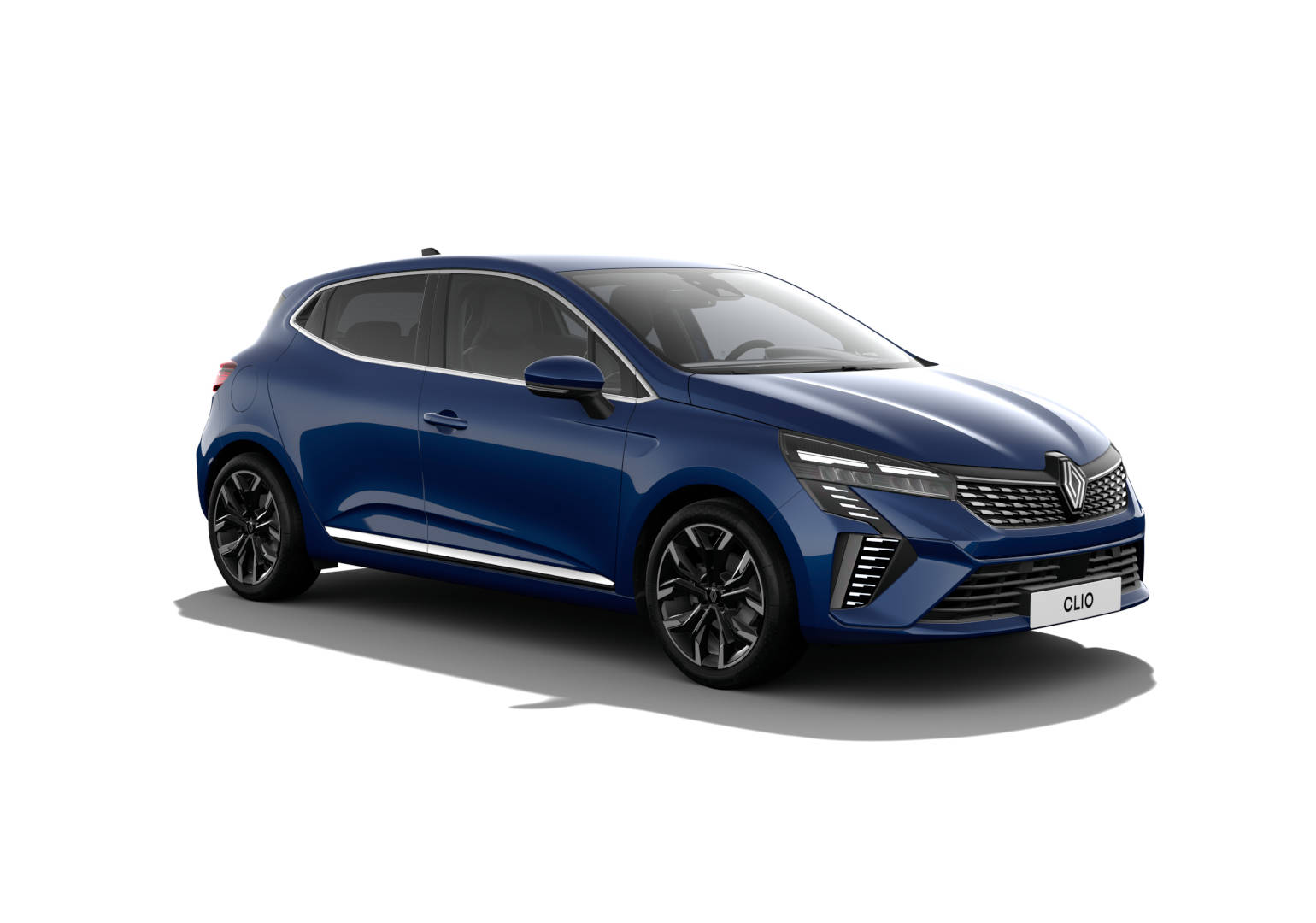 Due to its sensual and sophisticated looks Renault Clio will make you fall in love with it at first glance. With its determined appearance, elegant curves, daring rims, Clio shall inspire you wherever you go. Let yourself be swept away by its sensuality! Renault Clio is a flagship product of Revoz company. So far 2 million units of this model of different generations have been produced in Novo Mesto which represents half of production volumes in the plant's history. Renault Clio and Revoz plant share a very unique bond enabling both parties to achieve remarkable success.
Get seduced by its charm

Thanks to its new smart passenger booth tailored to driver's needs and equipped with outstandingly comfortable seats, you shall truly enjoy your driving that will move all your senses.

Top safety for all

Get behind the wheel of one of the safest city cars in its segment that got the best rating of 5 stars by Euro NCAP! Meet the new Renault Clio!

Driving as pure pleasure

This car offers one of the largest touchscreens in its segment along with a connected navigation system.
Renault Twingo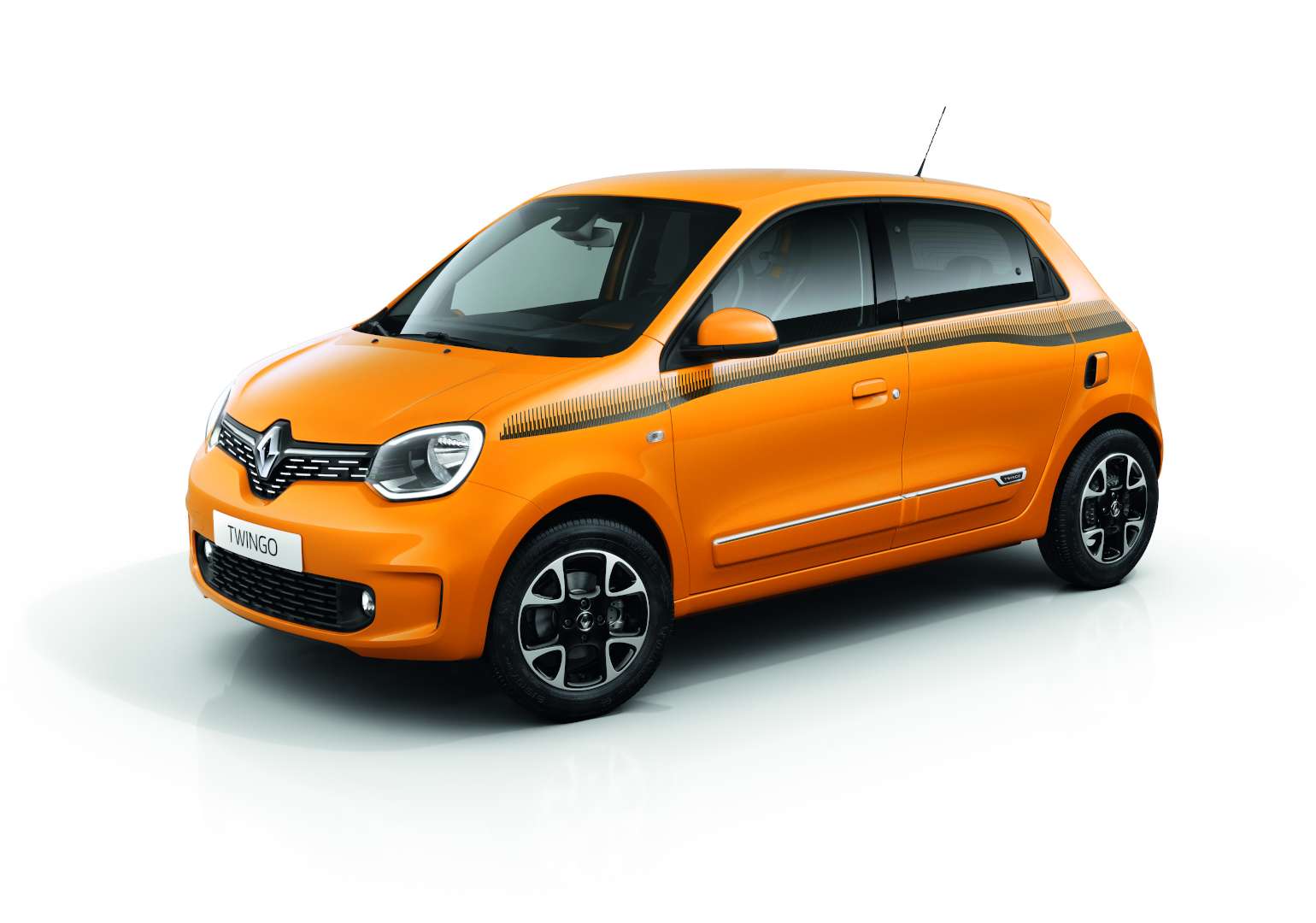 Agile, colorful and playful. Its vivid headlights and original stickers make Twingo's design very up-to-date and optimistic. This modern urban vehicle is designed to impress you! Renault Twingo is produced for all European markets, but exclusively at Revoz.
Compact yet roomy!

When you travel in a vehicle, space is of paramount importance. With its 5 doors, folding split rear bench, flat booth door and load length of 2.31 m, everything is possible. In addition, new smart surfaces and compartments will always offer you the best possible solution.

Stay ultra-connected

The new Twingo acts like a talented co-pilot using a built-in Easy Link multimedia touchscreen.

Have fun in the town

Electric power steering and its exceptional 4.3 m turning circle allow you to park even in an extremely small parking space. This little guy is a star of classy turning just like you!
Smart Forfour EQ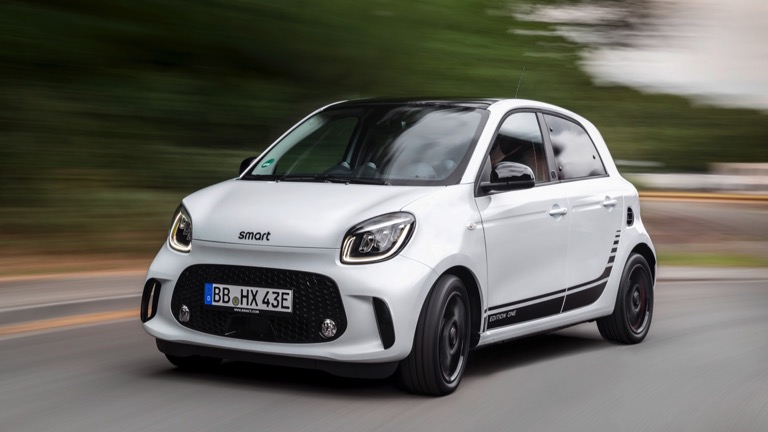 The new Smart Forfour EQ has a large spacious interior and as such is truly a little giant. It offers more: a special driving pleasure unique to electrical drive and rich intelligent technology. 100 % urban vehicle, 100 % electric drive and twice as spacious. This is the new Smart Forfour EQ.
By producing Smart Forfour EQ Revoz entered the world of e-mobility and thus developed technologies and skills required to fuel the future of automobile industry.
Fully electric, now!

For a better life quality in a city. From now on, uncompromisingly electric.

Quick charge

Using a 22 kW charger, only one coffee break will do to charge the battery from 10 % to 80 %.

Have more fun with city driving

Flexible and agile offering continuous acceleration and full torque driven by electric engine.