Visit us
Are you interested in how the production process looks like at Revoz? You are welcome to come and see it for yourself. You shall take a walk through the workshops and feel the beat of a car manufacturing plant. Fill in the form and we shall contact you shortly.
IMPORTANT NOTICE:
Following the recommendations of the Renault Group management and of National Institute for Public Health regarding the coronavirus threat worldwide and in Slovenia, the REVOZ company management has adopted several preventive measures, among others to suspend all guided tours of production until further notice.
Thank you for your understanding!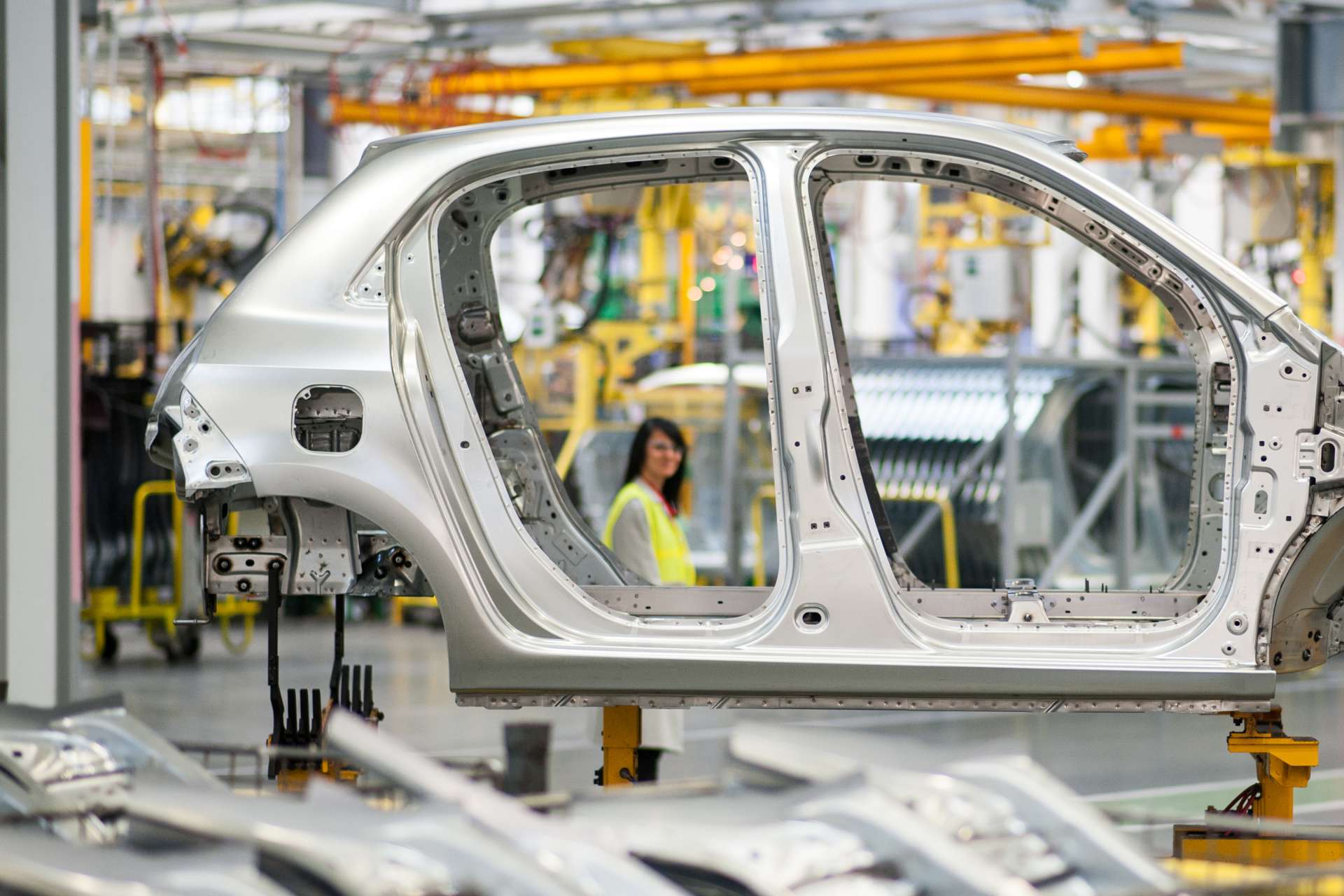 Visit us
In addition to the plant tour, there is also the possibility to visit the museum featuring a collection of Renault vehicles manufactured in the Lower Carniola region from the mid-fifties on. For more information go to the museum's website or contact the museum representative Mr. Vojko Grobovšek directly, either by phone: +386 (0)31 819 988 or by e-mail vojko.grobovsek@yahoo.com.