Environment
Revoz is located nearly in the very heart of the Novo Mesto town. Being aware of its vast production activity, the care for the environment is one of the company's main guidelines. In addition, Revoz joins the Groupe Renault's efforts in this field.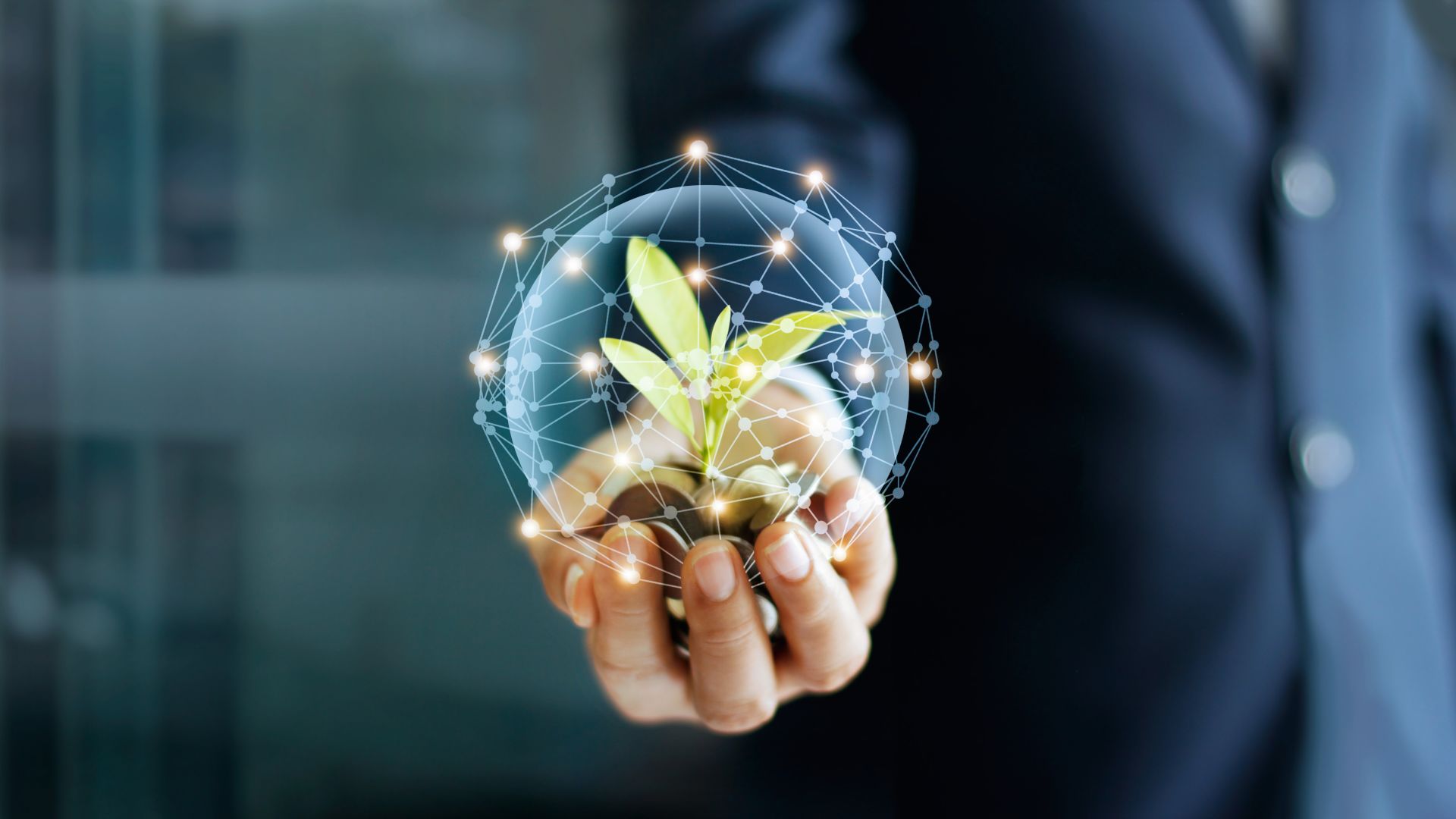 The company's employees are constantly striving to implement new technologies and work procedures to minimize environmental impacts to the maximum extent possible.
Environmental Certificate Environmental Policy
Electric Vehicles

The company specializes in the production of small vehicles known at the market for their quality, comfort and low consumption. Also, Revoz is a pioneer in electrical mobility in Slovenia since we are the only manufacturer of electric cars. Today we are producing Twingo Electric.

Low emissions

The company devotes a great concern to the management of the releases into environment and to strive to their constant reduction. In line with that, in 2014, the plant modernized the entire production process in the Paint Shop. Since then water-based paint have been used which has significantly contributed to the reduction of volatile organic compounds emissions (VOC) and ranked Revoz among Renault's plants with the lowest VOC emissions.

Low energy consumption

We are very proud of being one of Renault plants with the lowest water consumption per vehicle. Moreover, due to the measures taken to reduce energy consumption, visible results can be noticed throughout the plant. In 2017, we have built a new boiler station and prepared a transition plan to switch to LED lightning.