Employees
Revoz employs around 1,500 people who play a crucial role in implementing the company's strategy by fulfilling their mission.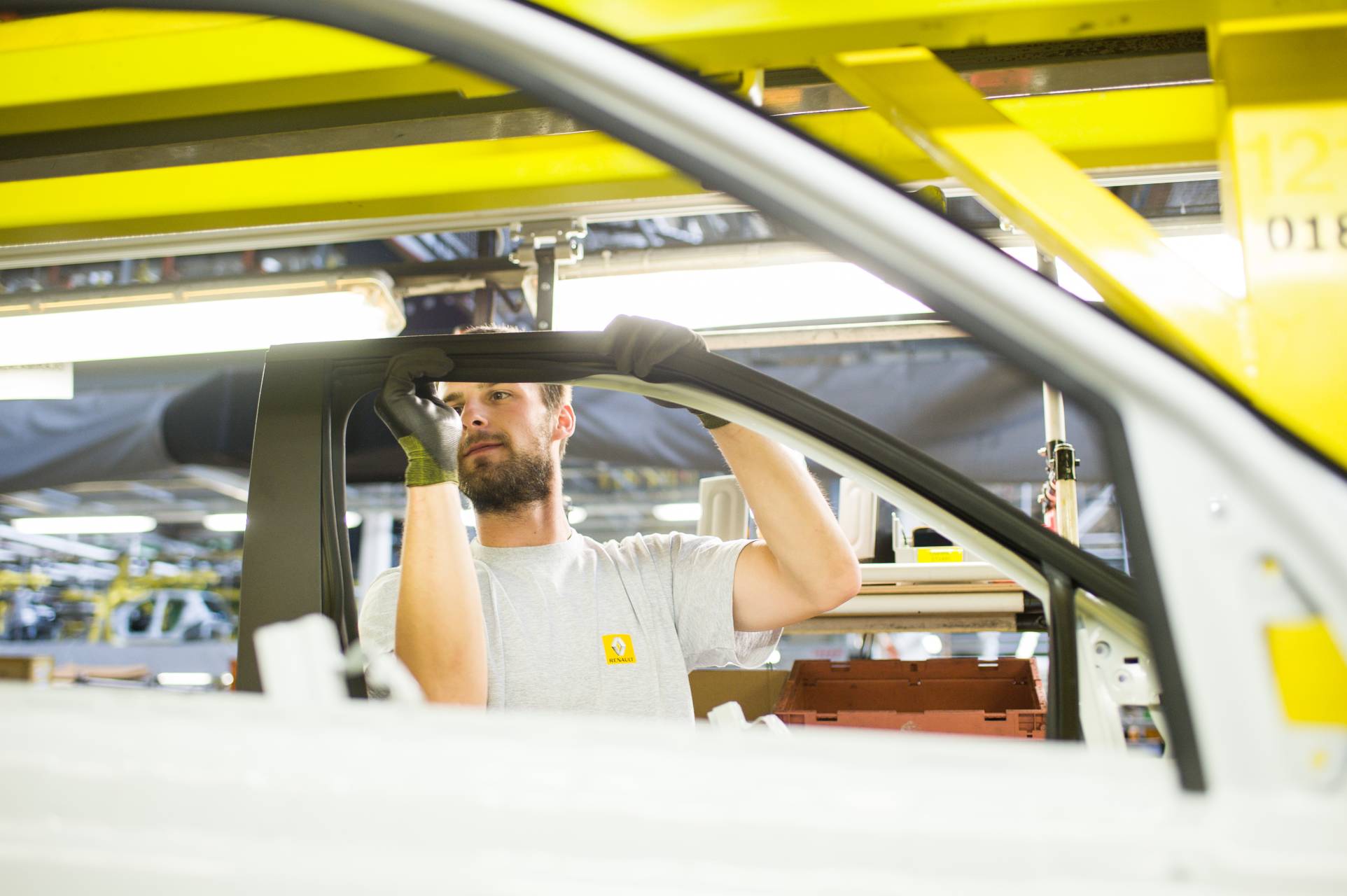 The company is a reflection of its employees. Therefore a successful operation of each and every company depends on the efficiency and dedication of its employees. And at Revoz, we are all fully aware of it.
Extra staff training

At Revoz company, all employees, regardless of the work they perform, get the opportunity to further improve their skills, acquire new knowledge and pursue their personal growth. Every employee attends at least one training per year. In 2021, for example, each employee at Revoz has completed 19 hours of training on average.

Safety at work

Taking care of the employees' safety and health at work is one of the most important guidelines of the company. Adequate and safe working conditions are an important factor for ensuring well-being of employees, which directly affects their satisfaction and the quality of the work they perform.

Employees' development

We strive to attract and keep committed employees while taking care of their professional and personal development. To those who are more ambitious and properly trained we provide professional development at the international level within the Renault Group and Renault Nissan Alliance.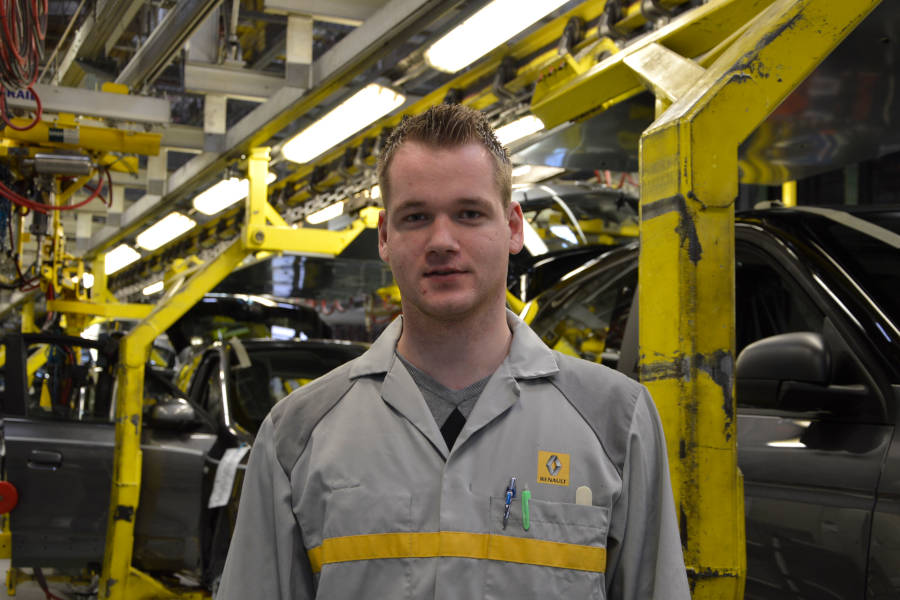 I initially came to Revoz to work at the production line, but thanks to training and my personal commitment I was soon promoted to the head of Elementary Work Team.

Jure Erpe
I have been working at Revoz for more than 20 years now in the field of engineering. Revoz gave me the opportunity to lead a dynamic career. Among other challenges, I worked on a project at the Renault Development Center in France.

Igor Kirar