Employment at Revoz
Do you wish to become a part of the automotive future? There are around 100,000 people working at Renault Group who daily join forces by their open-mindedness, dedication and endeavors to meet the company's challenges, i.e. innovation, passion and boldness for sustainable mobility for all.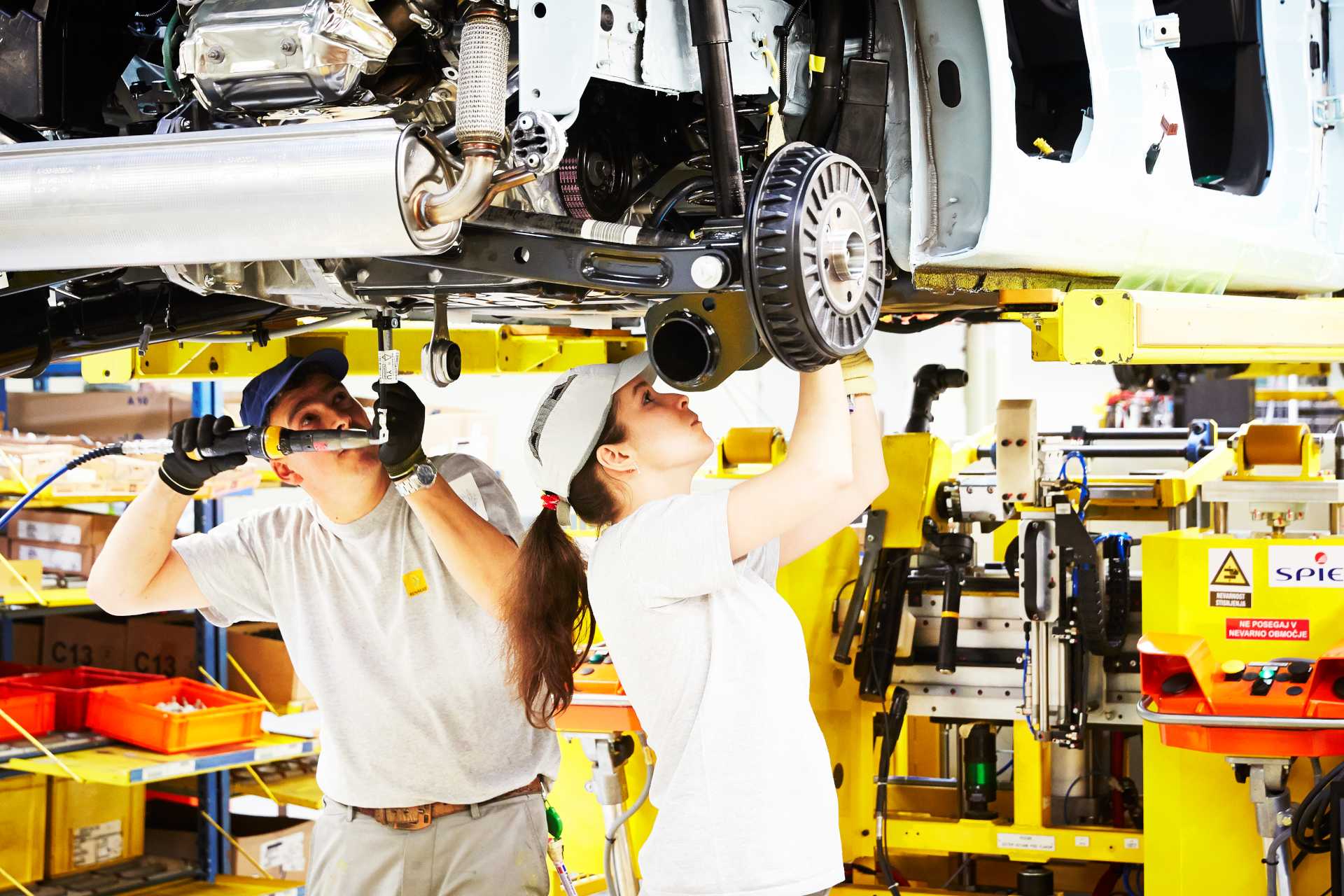 Revoz, one of 35 industrial facilities within the Group, offers interesting and diverse career paths for new employees in the international working environment with countless possibilities of professional and personal development.
We will prioritize applications for open positions.
Join our team
You wanted to join our team but there is no suitable vacancy for you at the moment? You are invited to introduce yourself! Please use the employment form to share more information that help us identify the most suitable candidates. We are committed to protecting privacy of your personal data and using them exclusively for employment purposes.