Sponsoring
Revoz company's policy of social responsibility is based on Renault Group's strategy. By taking into account the expectations of modern society, the Group's strategy focuses on the following priority guidelines: mobility for everyone, road safety, respect for the environment and the development of social capital. Moreover, Revoz added some of its proper programs originating from the local environment, principaly from the field of culture and sports.
Do you wish to send your job application, sponsorship or donation request?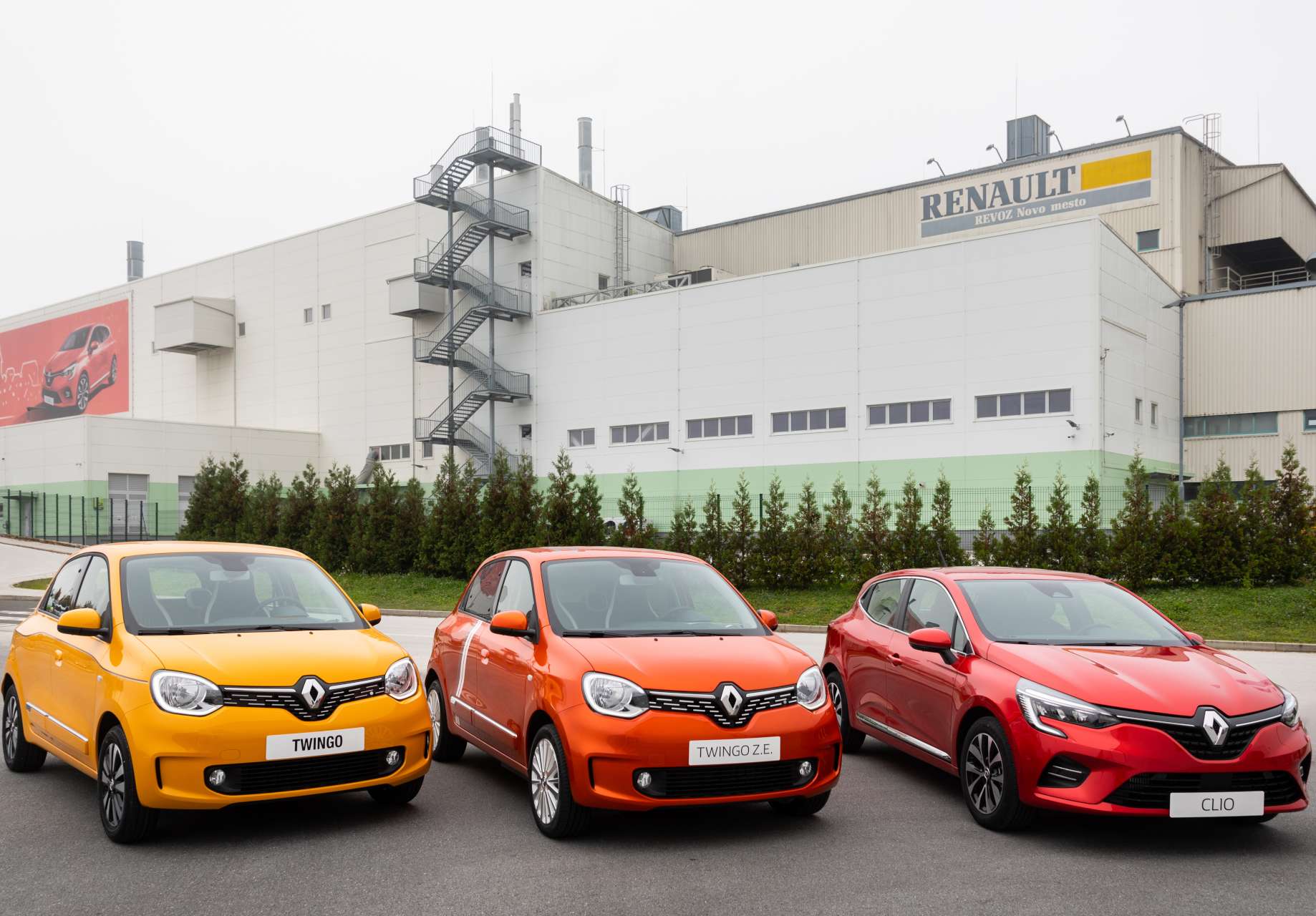 Revoz wishes to establish mutual cooperation with the local environment. This cooperation is not aimed only at supporting the local community financially but also at sharing know-how of Revoz experts with the representatives of other companies. That being said, Revoz is a proud sponsor of some of the most popular local events.
Half marathon in Novo mesto

Revoz with its sporting spirit, supports also Novo mesto Half Marathon, both as a main sponsor and with its group of enthusiastic runners.

Automotive world

The sound of squeeling tyres, the smell of gasoline… that is when car driving becomes something else… Traditionally, Revoz supports every year's mountain car race GHD Gorjanci and the driver Matej Grudnik.

Local events (The 100 years of the Novo mesto Spring)

Revoz knows how to pay attention to the needs of local environment. Therefore, the company supports, in one way or another, almost all local events.
Request for sponsorship
Do you wish to send us a job application, a request for sponsorship or donation? Feel free to submit it at least one month prior to your scheduled event or start of project.